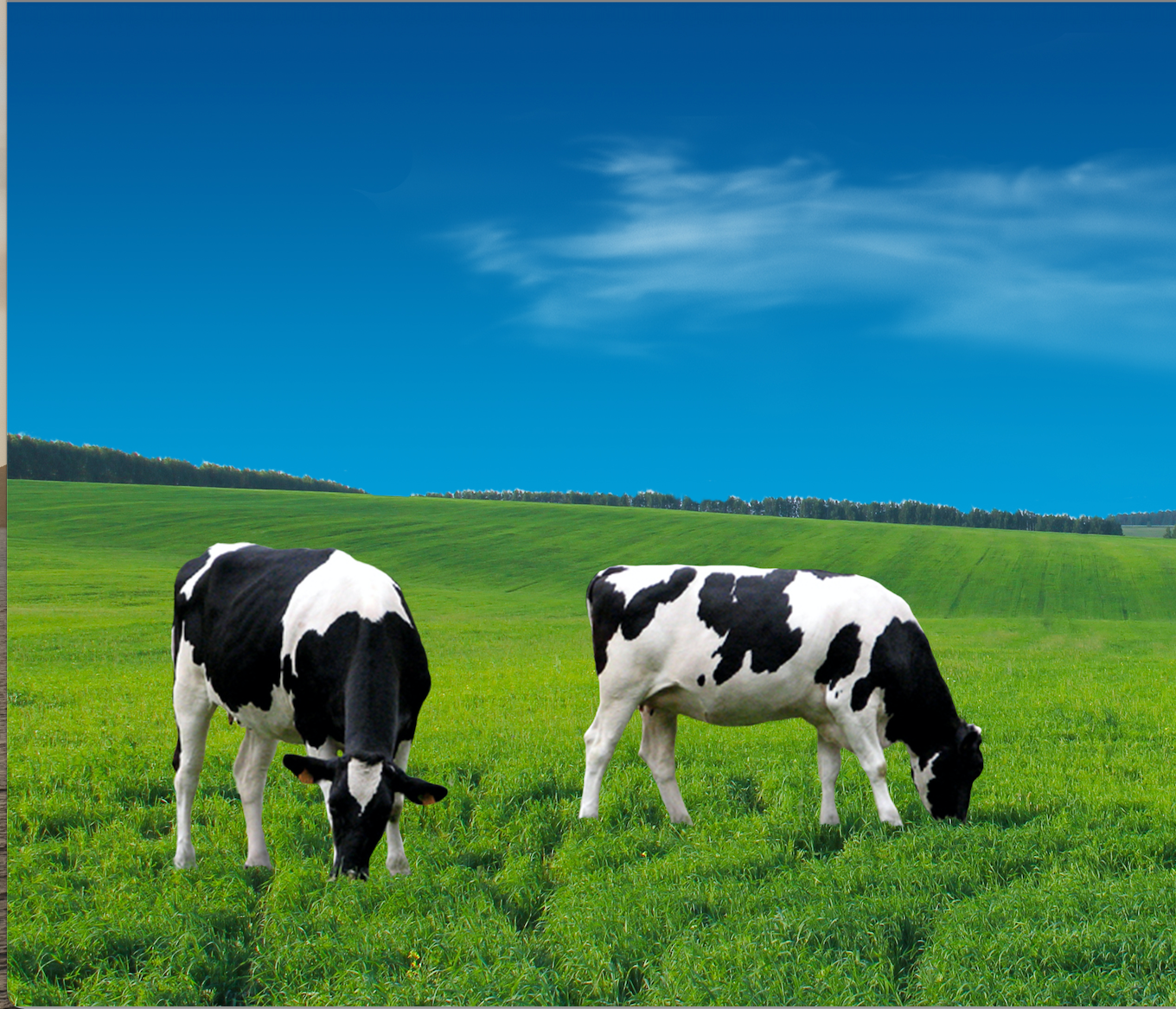 "Truly Grass Fed cows live how nature intended: outside and able to roam. They are free to leisurely graze on acres of lush, plentiful grass and enjoy their spacious surroundings for most of the year. When the temperature drops enough that grass growth slows down in the winter, our cows move inside and enjoy a diet of grass silage collected from the fields during summer, plus a small amount of concentrates for extra nutrition."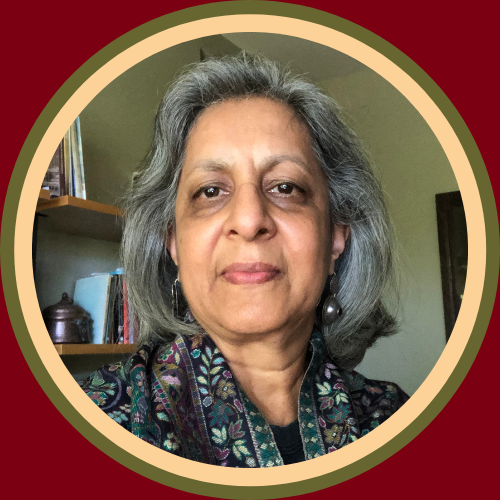 Gita Desai, a resident of Los Angeles, has devoted the past 20 years (and ongoing) in creating the 3 most comprehensive documentary series to date on the profound Indian traditions of Yoga, Raga Music and Ayurveda. Gita...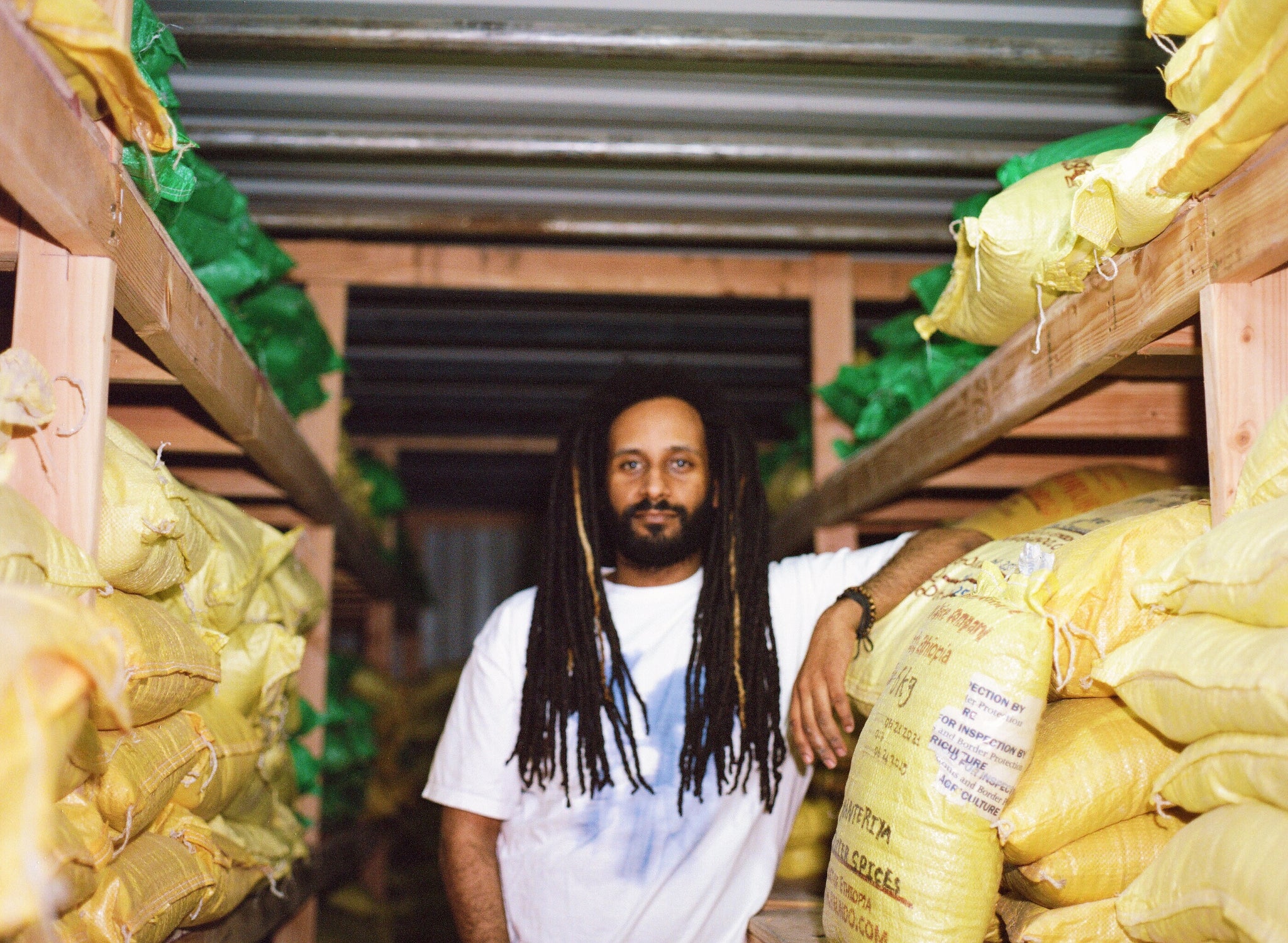 Meet Aderaw Yeshiwas, 
Brundo Spices

 
and their Family restaurant in North Oakland, 
Cafe Colucci!
 Deep thanks to the Yeshiwas family for their collaboration and for sharing their culinary talents with