Master Makers: Aderaw Yeshiwas of Brundo Spices and Cafe Colucci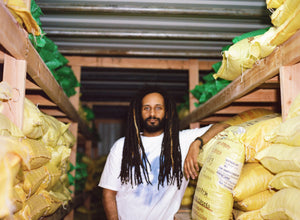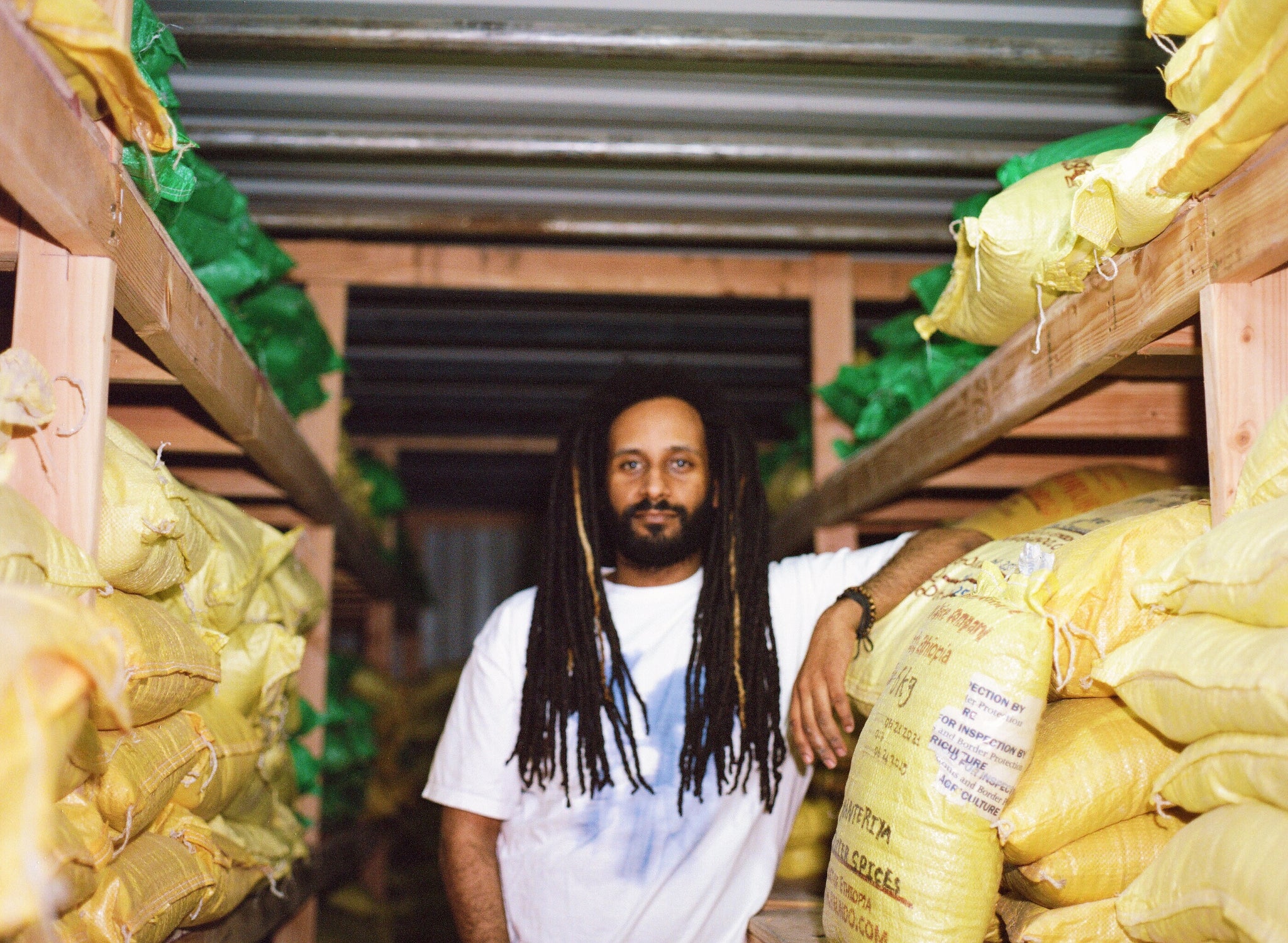 A note from Ahara's Founder, Andrea Shuman:
We have been working with Brundo Spices for about 5 years as our supplier of fragrant, fresh and hard-to-find, Ethiopian spices. About a year ago, we got together on a project to bring Aderaw's family recipe for Niter Kibbeh, into production. While we already had our own, we knew the nuance of how different and exciting it can be to try different versions of staple classics like this one. Traditional Niter Kibbeh was the first to come from this collaboration and we have more in the works. 
Meet Aderaw, Brundo Spices and their Family restaurant in North Oakland, Cafe Colucci! Deep thanks to the Yeshiwas family for their collaboration and for sharing their culinary talents with our customers. 
We genuinely recommend you check out their site and offerings. A portion of the proceeds from Brundo Spice Company goes to the Oakland Black Business Fund. 
Brundo Spices: THEIR STORY
WE STARTED WITH A SMALL RESTAURANT, CAFÉ COLUCCI, IN OAKLAND, CALIFORNIA IN 1991. SINCE THEN WE HAVE DELIGHTED THE PALATES OF BAY AREA RESIDENTS WITH OUR UNIQUE TASTE OF ETHIOPIAN DISHES. 
WE BEGAN TO EXPERIENCE A MAJOR PROBLEM IN SECURING QUALITY PRODUCTS FROM ETHIOPIA. SUPPLY BECAME ERRATIC, INTERMITTENT AND VERY LOW QUALITY. OUR AWARD-WINNING RESTAURANT WAS VIRTUALLY UNABLE TO SERVE CUSTOMERS DUE TO LACK OF QUALITY INGREDIENTS. TO SOLVE THE PROBLEM, WE DECIDED TO TAKE CONTROL OF OUR SUPPLY CHAIN AND START A SMALL OPERATION OF SPICE PRODUCTION IN ETHIOPIA. WE WERE ABLE TO SET UP SMALL SCALE PRODUCTION THAT ALLOWED US TO PRODUCE WHAT WAS NEEDED FOR OUR RESTAURANT.
FURTHERMORE WE SHARED WHAT IS LEFT WITH OUR WEB STORE AND COOKING CLASSES. THIS EXTRA INCOME ALLOWED US TO REINVEST IN DEVELOPING NEW PRODUCTS AND RECIPES WHILE STILL STAYING TRUE TO OUR ROOTS AND PRESERVING CENTURIES OLD TRADITIONAL SPICE BLENDING PRACTICES IN ETHIOPIA.
WE DECIDED TO SCALE UP TO SECURE A PERMANENT LOCATION AND LEASED A LAND. WE BUILT A PROCESSING FACILITY IN MODJO, ETHIOPIA AND DECIDED TO EMBARK ON A LARGE SCALE OPERATION. WE SELF-FINANCED THIS OPERATION. WE NOW HAVE THE ABILITY TO PRODUCE AND EXPORT OUR OWN SPICE AND SEASONING LINE.
Check them out at Brundo.com
Leave a comment
Comments will be approved before showing up.
---
Also in MASTER MAKERS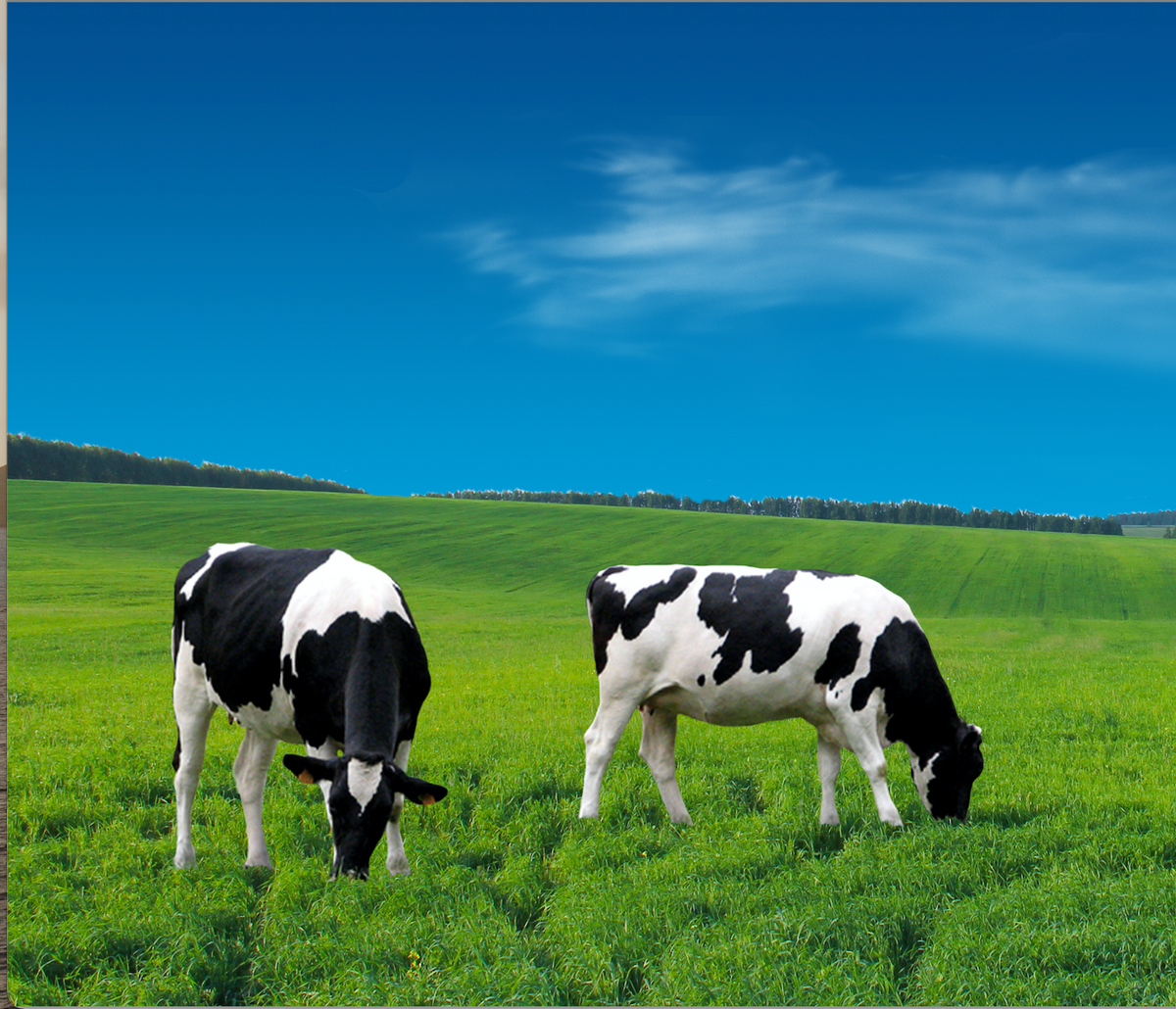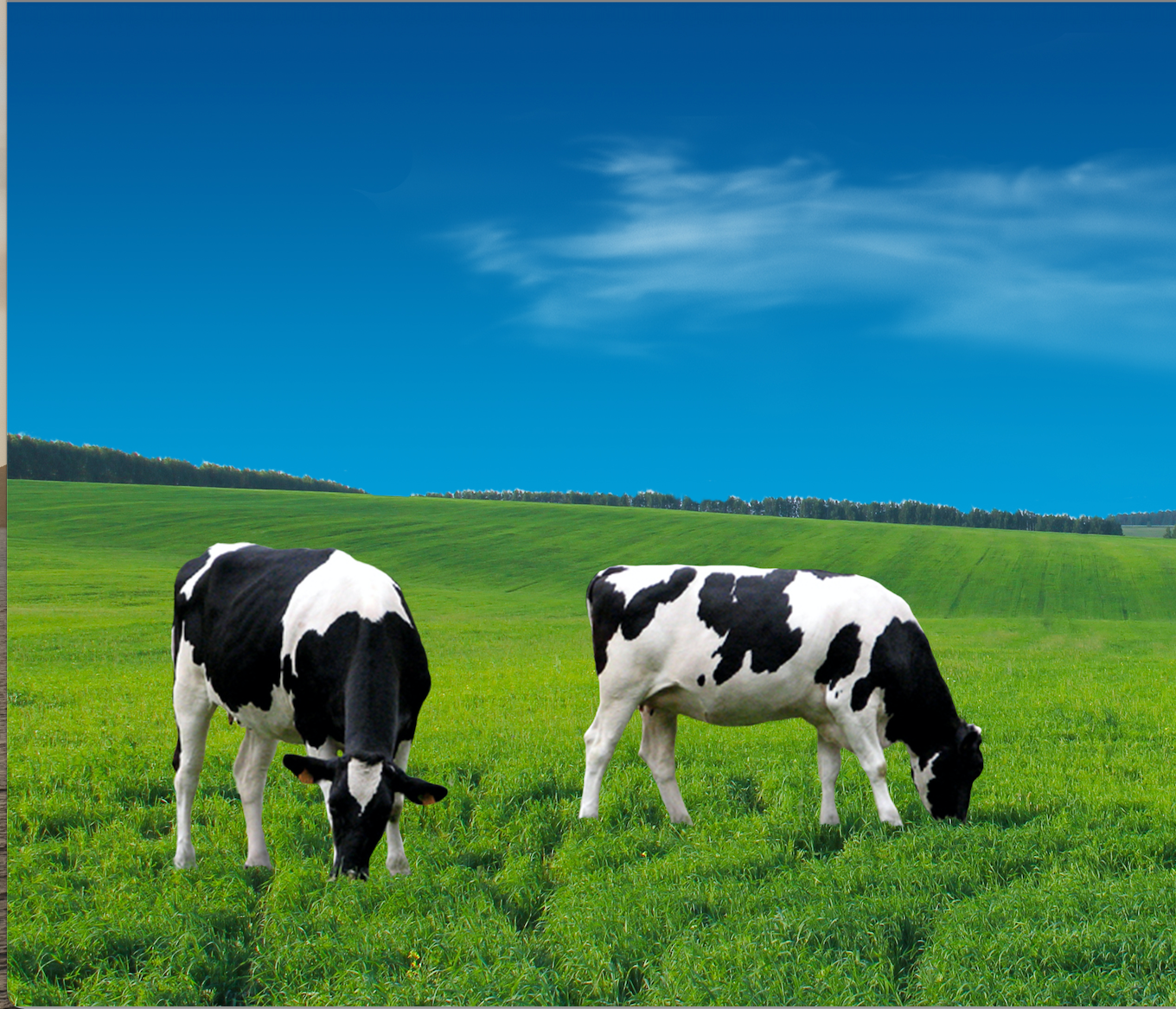 "Truly Grass Fed cows live how nature intended: outside and able to roam. They are free to leisurely graze on acres of lush, plentiful grass and enjoy their spacious surroundings for most of the year. When the temperature drops enough that grass growth slows down in the winter, our cows move inside and enjoy a diet of grass silage collected from the fields during summer, plus a small amount of concentrates for extra nutrition."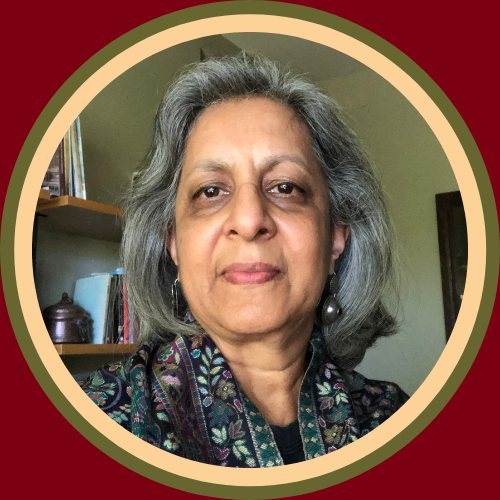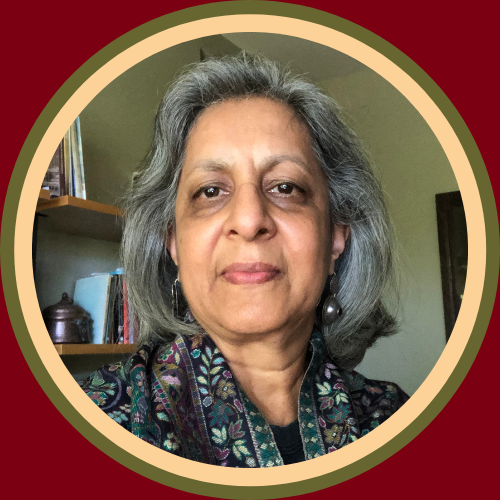 Gita Desai, a resident of Los Angeles, has devoted the past 20 years (and ongoing) in creating the 3 most comprehensive documentary series to date on the profound Indian traditions of Yoga, Raga Music and Ayurveda. Gita...