Why You Should Be Using Ghee For Your Grilled Cheese
There's nothing like a grilled cheese sandwich fried to golden perfection and dripping with melted yellow or white cheese. But if the cheese is not adequately melted and the bread is burned or unevenly toasted, taste buds will be easily disappointed. What's the key to getting both right?

While some people swear by a slathering of mayo to achieve that crispy brown perfection on the bread's exterior, others prefer butter, margarine, or even olive oil in their skillet. However, if you really want to create the ultimate grilled cheese sandwich, you should consider using ghee as your fat of choice. 

Per GQ, even famed chef Ludo Lefebvre is partial to using ghee when he makes this simple sandwich. Lefebvre stated, "Clarified butter is a must. Baste your bread in the clarified butter before adding it to the heat." The French chef even recommends making it on the barbecue if you want a smoky flavor. But what does ghee do that butter or mayo can't?


Higher smoke point
Ghee has a rich, nutty taste and when something is cooked in this clarified butter, that flavor is transferred to it. Such is the case with a grilled cheese sandwich. But if that added pop of flavor isn't enough to entice you to use ghee, there is another advantage this ingredient has over the likes of butter and oil. 

Ghee's minimal amount of milk solids give this fat a higher smoke point. It is higher than butter which makes it ideal to fry up a sandwich. How will this benefit your beloved sandwich? If you use ghee to cook your grilled cheese, it's less likely this precious culinary cargo will burn or that you will be spending copious amounts of time cleaning up sputtering grease after the fact.

Read More: https://www.tastingtable.com/1310307/why-should-using-ghee-grilled-cheese/
---
Also in RECIPES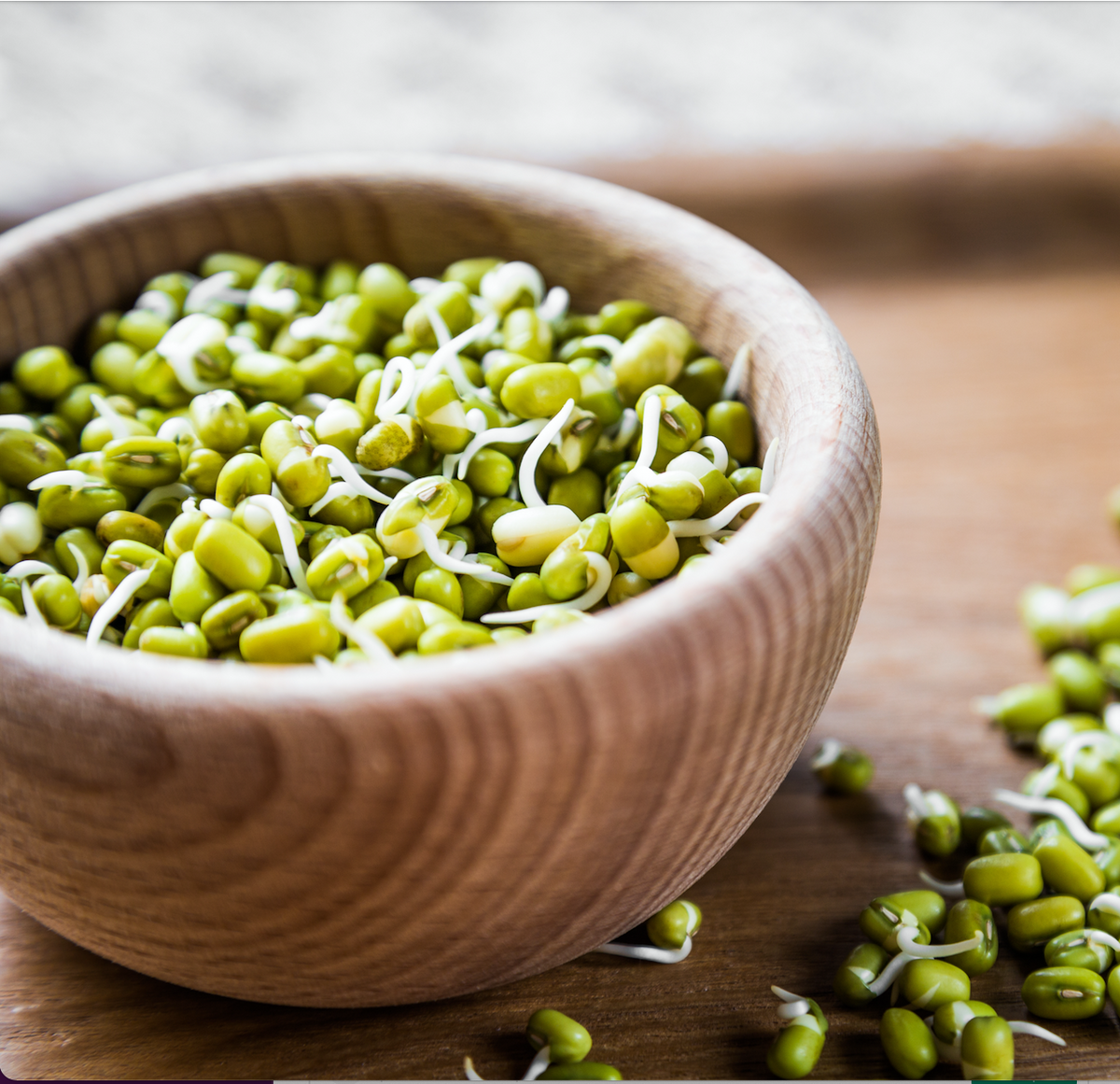 While Phytic Acid is an excellent
survival mechanism for beans, protecting them from weather and insects, it is not so stellar for humans.
It binds to minerals, inhibiting mineral absorption and
making
 it really difficult for us to digest the proteins. The exciting news though
are two
 solutions
Buckwheat is a wonderfully versatile grain that can be made either sweet or savory. Its warming and drying qualities make it ideal for watery and earthy Springtime. It is high in iron and magnesium, nourishing the blood and the muscles. The apple is great for thinning the bile and cleansing the liver. This oatmeal with oomph leaves you feeling full and nourished but not weighed down. This is my breakfast most days in the Springtime and I love it!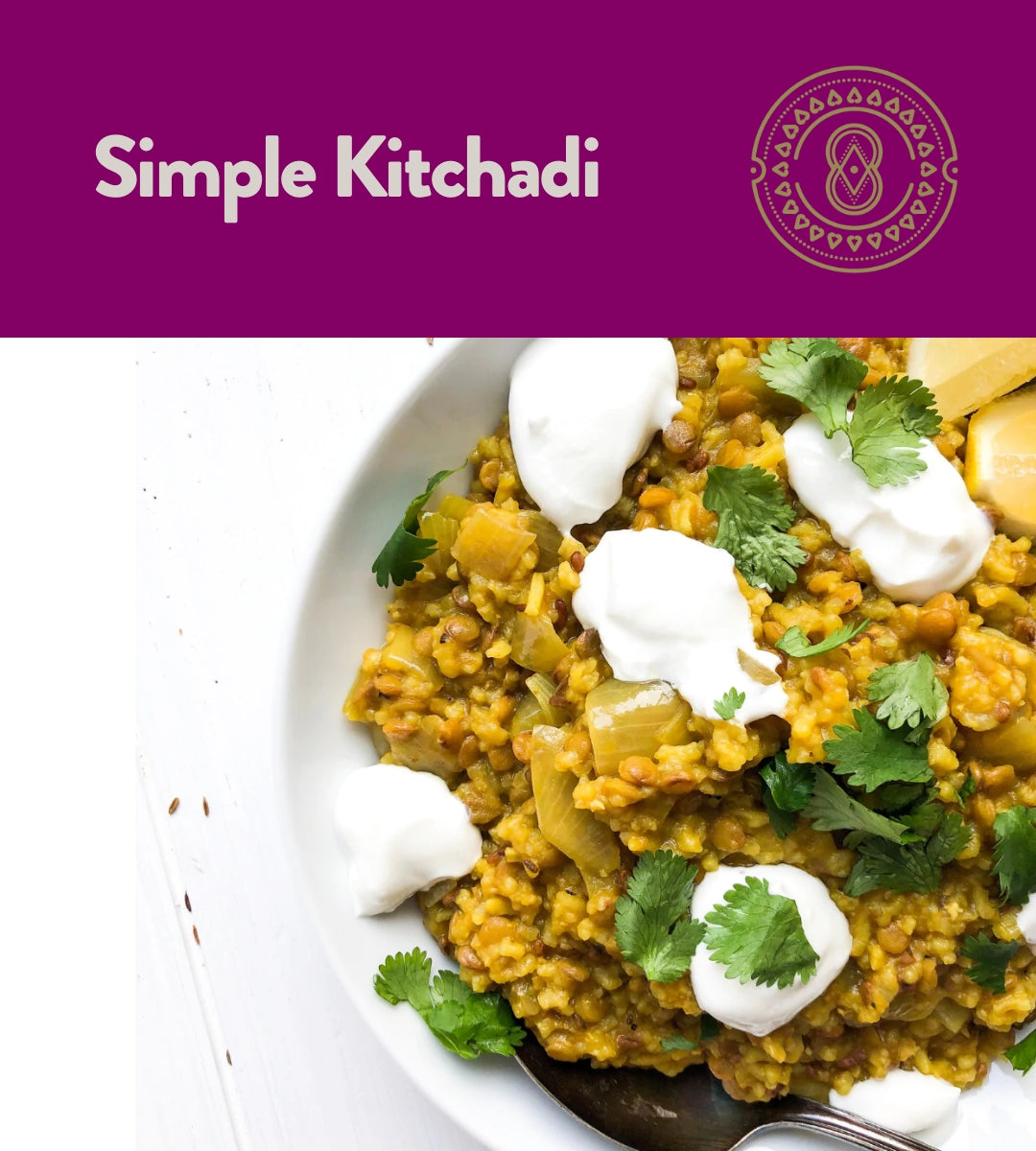 A staple in Ayurveda, Kitchadi (and this recipe) can be a game-changer. The ingredients are simple and very easy to digest and the added spices increase the digestibility even further.