Golden Cauliflower with Raisins, Shaved Almonds & Chives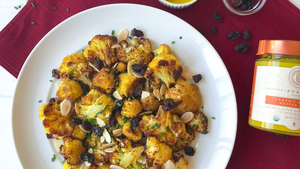 Made with Ahara Turmeric Black Pepper Ghee.
Preheat your oven to 425. Melt 2 tablespoons of ghee in a saucepan or microwave safe dish. Toss with cauliflower florets and a pinch of salt. Roast for 45 minutes to an hour. Top with raisins, shaved almonds and chives.
Recipe written & shot by @salimaskitchen
#iloveghee #ghee #organic #paleo #ketogenic #keto #ayurveda #foodie
---
Also in RECIPES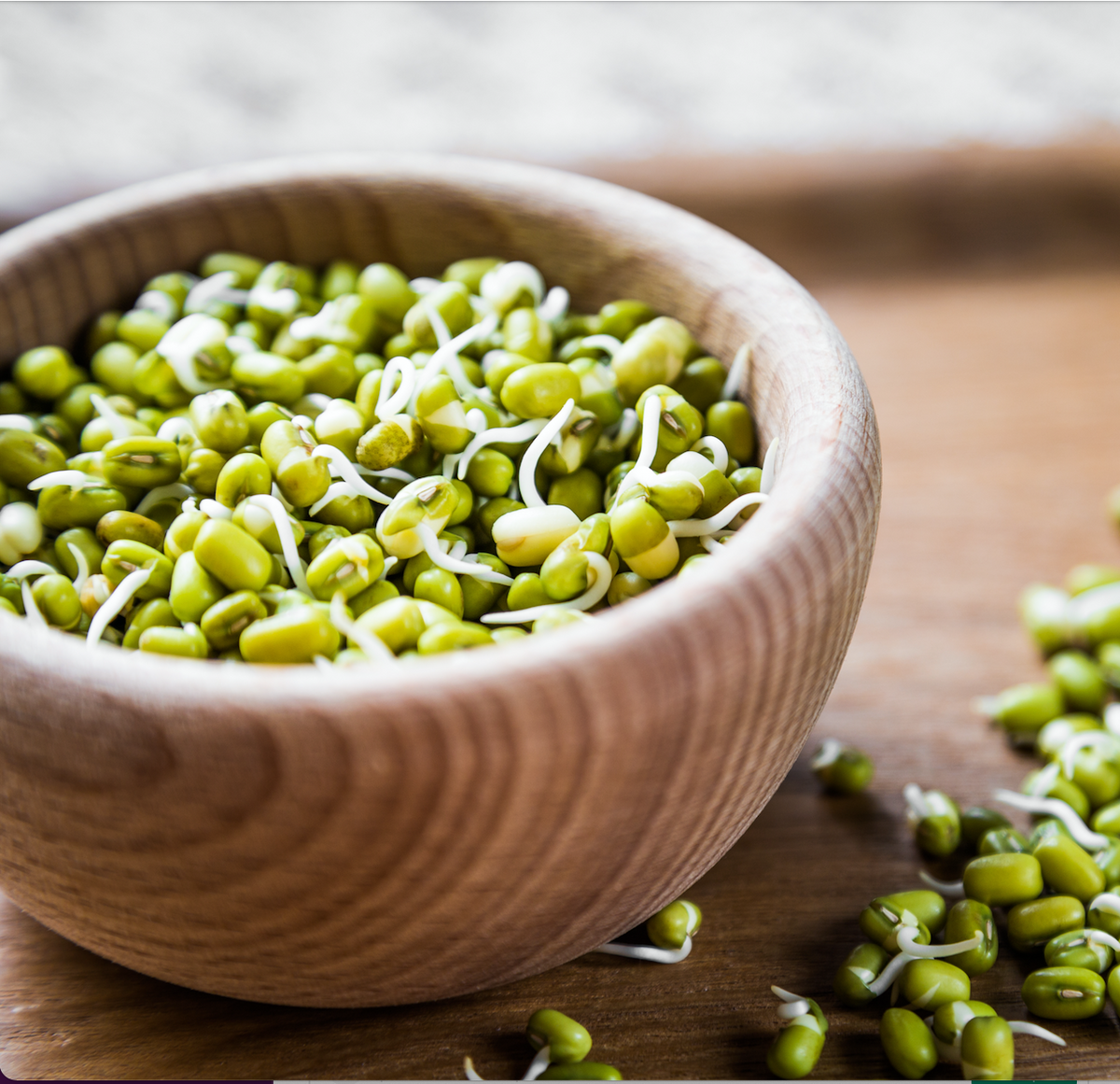 While Phytic Acid is an excellent
survival mechanism for beans, protecting them from weather and insects, it is not so stellar for humans.
It binds to minerals, inhibiting mineral absorption and
making
 it really difficult for us to digest the proteins. The exciting news though
are two
 solutions
Buckwheat is a wonderfully versatile grain that can be made either sweet or savory. Its warming and drying qualities make it ideal for watery and earthy Springtime. It is high in iron and magnesium, nourishing the blood and the muscles. The apple is great for thinning the bile and cleansing the liver. This oatmeal with oomph leaves you feeling full and nourished but not weighed down. This is my breakfast most days in the Springtime and I love it!