Ginger Lemon Tea to fire up Digestion!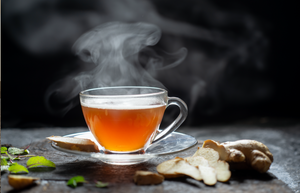 Recipe by Rianne Chittenden
Over-eat? Feeling dull, heavy, sluggish? Simple want something to warm you up? This fresh lemon ginger tea will surely bring the heat to your digestive organs. It has a kick to it so if it's too much just add more water until it's diluted to your preferred taste. 
Ingredients
2 cups water
About 2-3 inches fresh ginger root 
Squeeze of fresh lemon to taste
Pinch pink Himalayan salt
Optional Spices:
Spring Time: 1 whole cardamom pod, break open, toss the outer shell and use the seeds (want the seeds to be black, if light brown, toss them)
Winter Time: 2-3 Cloves
Need Sweet? ~½ tsp raw honey or if avoiding sugar, a stick of ceylon cinnamon
Instructions
1. Bring water to low simmer
2. Peel and remove skin of ginger. Dice into dime size pieces (should be about 15-20 pieces)
3. Add ginger and spices to water and low simmer for about 10-15 minutes
4. Strain into tea cup 
5. Add pinch of pink Himalayan salt and squeeze of lemon
6. If adding honey, add once tea is at drinkable temperature (cooked honey is extremely difficult for the body to digest)
7. This tea can save up to 2 days in the fridge so feel free to make a big batch to last a couple of days if desired!
---
Also in RECIPES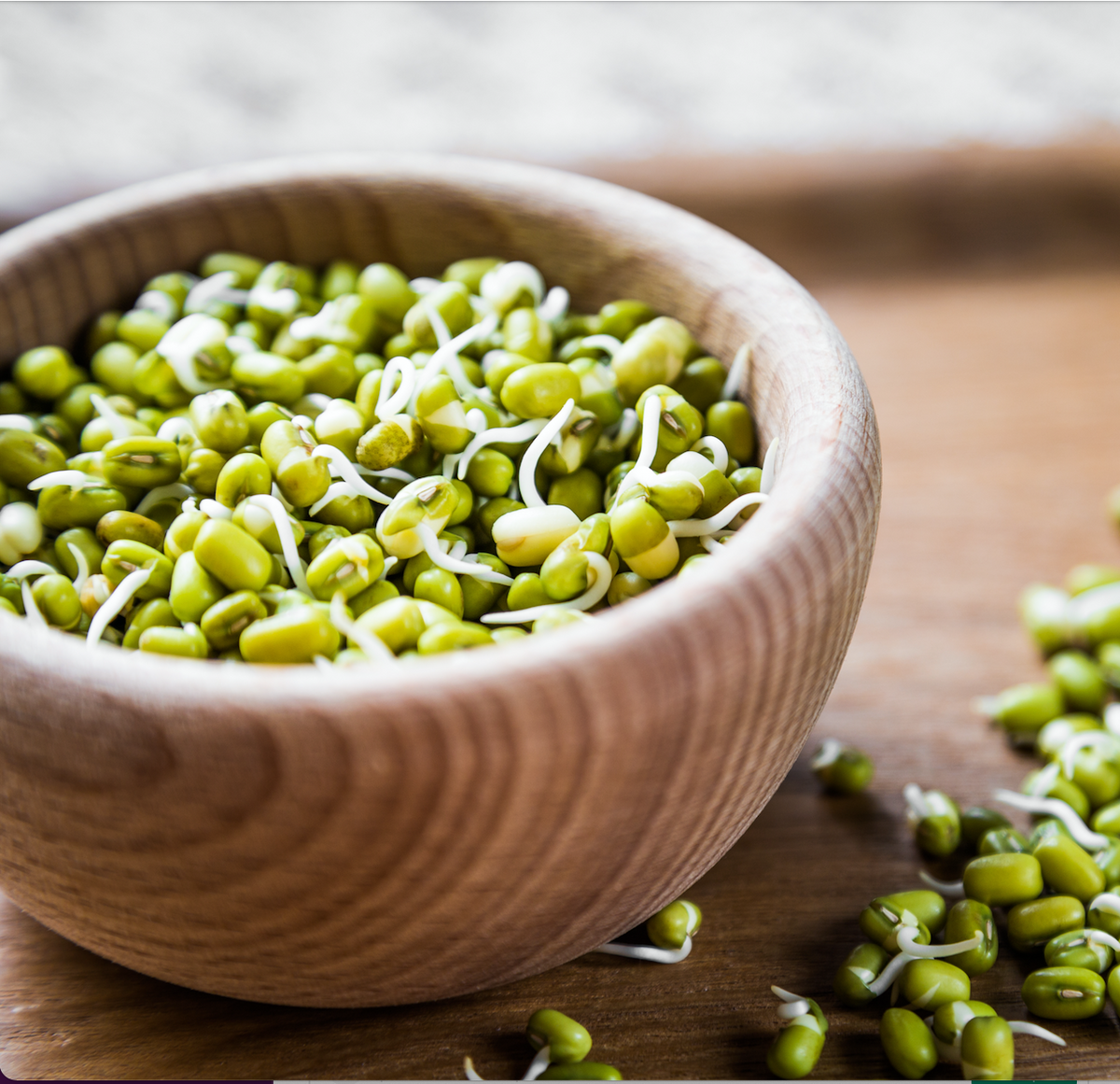 While Phytic Acid is an excellent
survival mechanism for beans, protecting them from weather and insects, it is not so stellar for humans.
It binds to minerals, inhibiting mineral absorption and
making
 it really difficult for us to digest the proteins. The exciting news though
are two
 solutions
Buckwheat is a wonderfully versatile grain that can be made either sweet or savory. Its warming and drying qualities make it ideal for watery and earthy Springtime. It is high in iron and magnesium, nourishing the blood and the muscles. The apple is great for thinning the bile and cleansing the liver. This oatmeal with oomph leaves you feeling full and nourished but not weighed down. This is my breakfast most days in the Springtime and I love it!