RECIPE: Borscht Soup with Ghee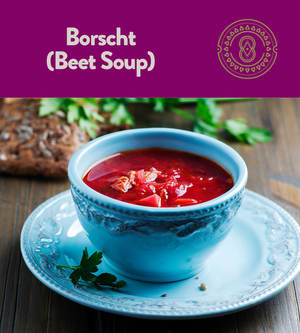 Recipe by Rianne Chittenden
As we're now officially in late winter, toggling between cold, dry winter days and warmer, wetter spring days, Borscht Soup is the perfect balance to heat up digestion with the lingering cold and helps to get things moving from the stagnation of winter. I find this recipe so soothing and personally love the dill! It is refreshing and rejuvenating, clears the sinuses and increases digestive strength (Agni in Sanskrit!). 
Serves 4
Ingredients
2 cups Beets  
1 cup Cabbage 
4 medium Carrots 
1 Potato 
½ cup Yellow Onion
2 tsp Traditional Ghee
3 Tablespoons Braggs Apple Cider Vinegar 
¼ - ¾ cup of fresh Dill (to taste) 
1 teaspoon dried Marjoram or Oregano
½ tsp Cayenne
Vegetable/Chicken/Beef Broth (more flavor!) or Water 
Mineral Salt and Black Pepper to taste 
Couple squeezes lemon juice (optional)
Directions
Peel and remove beet skins

Roughly chop onions, potatoes, carrots, beets, cabbage and celery

Place all ingredients in a pot and cover twice the height with water or broth. 

Bring to a boil and simmer, covered, for at least an hour

Add a little extra ghee dollop on each serving as desired.
---
Also in RECIPES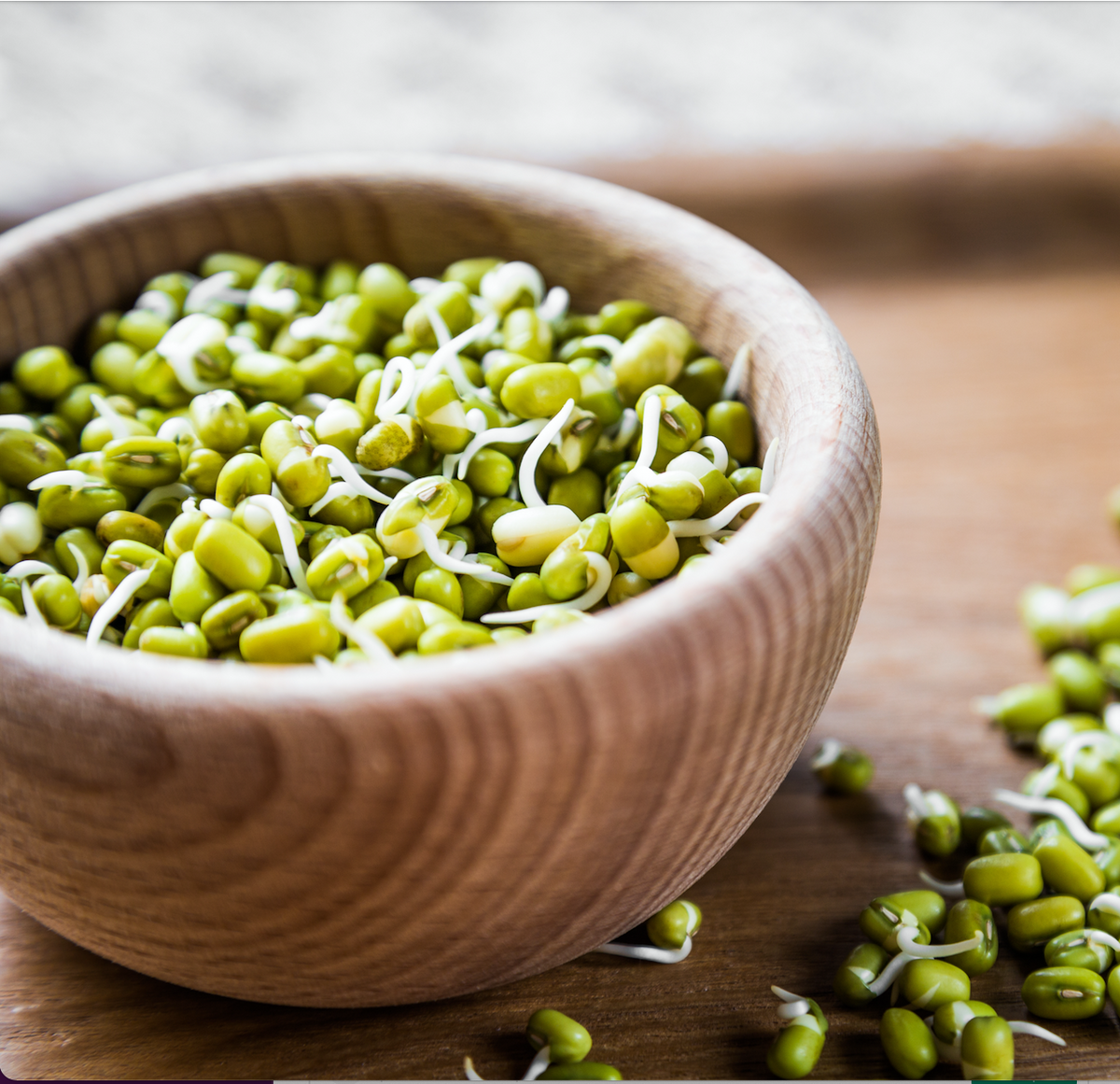 While Phytic Acid is an excellent
survival mechanism for beans, protecting them from weather and insects, it is not so stellar for humans.
It binds to minerals, inhibiting mineral absorption and
making
 it really difficult for us to digest the proteins. The exciting news though
are two
 solutions
Buckwheat is a wonderfully versatile grain that can be made either sweet or savory. Its warming and drying qualities make it ideal for watery and earthy Springtime. It is high in iron and magnesium, nourishing the blood and the muscles. The apple is great for thinning the bile and cleansing the liver. This oatmeal with oomph leaves you feeling full and nourished but not weighed down. This is my breakfast most days in the Springtime and I love it!