Top 10 Reasons to Cleanse in the Fall by Susan Bass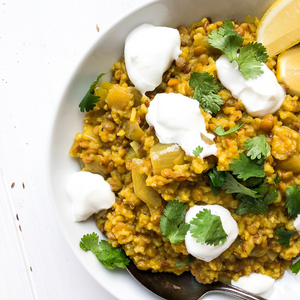 Top Ten Reasons to do an Ayurvedic Ghee Cleanse in Autumn
Because all of nature is letting go in Autumn so it is a natural time to let go of toxins.

2) To naturally & gradually remove excess heat/Pitta built up over the hot summer (otherwise it will dry out the internal & external skin).

3) To strengthen the immune system to prepare for winter.

4) To reset digestion as there are different needs in the GI tract from season to season

5) You are NOT what you eat. You ARE what you can DIGEST, what you can ABSORB and what you CAN'T let go of.

6) To open the detox channels (we are all born detox machines, but you have to keep your channels open).

7) To reset fat metabolism to support blood sugar balance and remove fat soluble toxins.

8) The power of the group and community provides a base and support for this process.

9) Ayurveda is the ancient art of nourishing the body, mind and spirit through connection to nature and You are a part of nature

10) Moving with the rhythms and cycles of nature is the Key To Natural Health!
We've spent all summer accumulating heat.  Excess heat can cause poor digestion, insomnia, anxiety, constipation/diarrhea, rashes, dry scalp/skin, and also anger and irritability.

Autumn is the season when all of nature is letting go. If you stay in sync with nature, then your body will be ready to eliminate physical and emotional baggage. 
This 12-day cleanse is about eating, moving, and adjusting your life to give your body the support it needs. In this class we will use protocols from the oldest continually practiced health care system in the world, Ayurveda.  
WHAT YOU WILL LEARN:
Why it's critical to do a cleanse in Autumn

Which foods your body needs most this time of year

Daily cleansing and detoxification protocols

Focused breath work

Yoga routines designed specifically for detoxification
Please join us for the Sarasvati Institute's
 24th Ayurvedic Autumn Cleanse & Rejuvenation Series  SOLD OUT
To sign-up contact Susan@JourneyYoga.com
Susan Bass, CAP, AYT, C-IAYT
Leave a comment
Comments will be approved before showing up.
---
Also in AHARA NEWS AND MUSE-INGS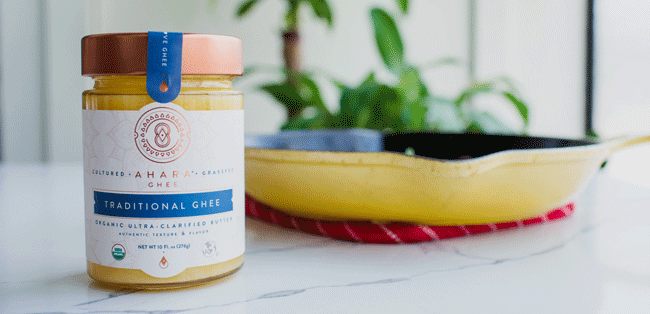 Hello from the new owners of Ahara Rasa Ghee!