Finding Closure: Saying Goodbye to Ahara Ghee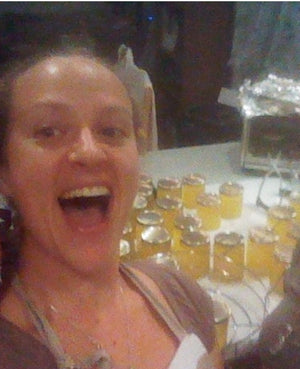 As I sit to write this email, I am filled with all of the feelings of 10 years of this journey with Ahara Ghee. The picture accompanying this blog is of the very first day Ahara was established in 2011. This picture was taken before I became a mother. This picture was taken before I knew ANYTHING about making bulk ANYTHING. Before learning about scaling a business. Before ever having a business partner and with all the hope of someone with all the goals and none of the experience.
The last 10 years have been exciting, difficult, deeply enriching and extremely tiring. When I started Ahara, I was an Ayurvedic Practitioner who LOVED making herbal medicines and medicinal foods. I would teach my clients how to make ghee by going to their homes and personally walking them through it. Some of them developed the habit for life and some of them preferred to buy it. I kept jars of my home made ghee for my clients to purchase and eventually got a business partner and built a small kitchen in our practice. Our cultured and handmade ghee was ALWAYS delicious and full of integrity. What I did not realize when my business partner and I split up the business, she taking the practice and me taking the ghee company, was that I was leaving my profession as an Ayurvedic Practitioner in a service business, and starting a NEW profession as the President of a dairy manufacturing company. Really. I didn't even think of this, since the transition from Ayurveda was so natural. Alas, the Keto and Paleo movements came along and I stormed with my baby on my back into every local grocery store until I found places that would put us on the shelves. We had no website and no customers. I plowed though and got us even into Whole Foods and into distribution. In 2016 I took on a business partner I adore, many of you know him as the person you speak to when you pick up ghee, in person, Martin Lemke. We made it through hard things, loss of suppliers, and even trademark bullying by a large company intent on eliminating "competition". We persevered through Martin having a major, life altering injury and through me birthing 2 babies and living 2 states away from my kitchen. By the time the pandemic hit, we were speedily pivoting to online, finding that our margins in grocery had evaporated and were very hopeful that we would have a rebirth. I homeschooled 2 kids while I answered your customer service calls and managed the business. We gave it a real effort over a decade. 
As we all know, many businesses did not make it through the pandemic and we are now ready to announce that we are among them. In spite of waiting 8 months for funding, and finally receiving it, it was not enough to absorb the impact of having lost much of our grocery distribution in the beginning of the pandemic. 
Keeping products truly high quality, and affordable is not easy and sometimes, not profitable or possible. We are proud that we kept your products in full, delicious integrity the ENTIRE time we had a business. We are proud of each and every product we produced and deeply grateful to our customers, who sometimes seemed to eat so much ghee individually, we wondered if you bathed in it <3 We appreciated your support and for your trust over the years. 
Stay tuned for our next email where we announce where we are going, the NEW BUSINESS and adventures waiting in the wings and the BIG SALE where you will get a chance to stock up on your ghee addiction and help us clear out our inventory. 
I Love Ghee Loves you. 
Love, Andrea (And Martin!)
9 Responses
Leave a comment
Comments will be approved before showing up.
---
Also in AHARA NEWS AND MUSE-INGS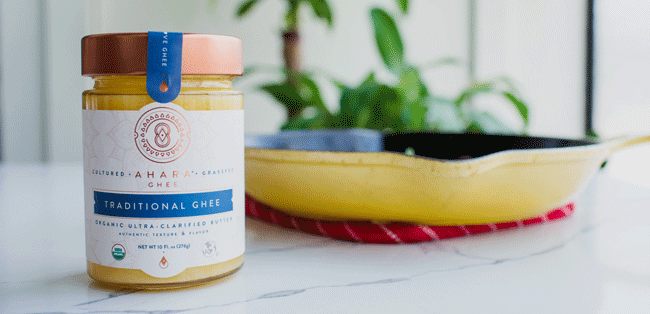 Hello from the new owners of Ahara Rasa Ghee!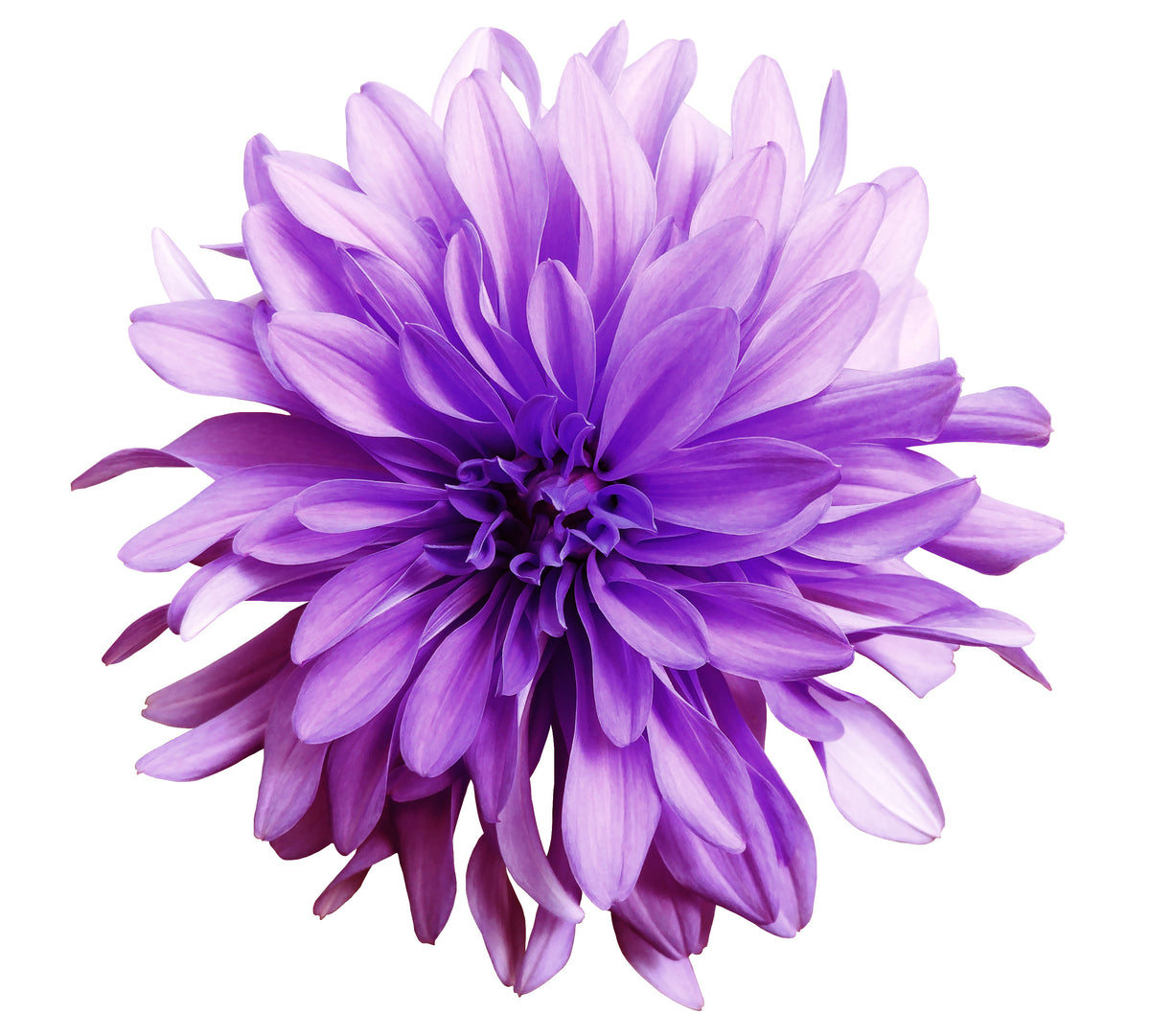 It's time to open the windows, declutter and deep clean. Inside and out. In Ayurveda, we cleanse in Spring and Fall with the change of the seasons. In Spring, the focus is releasing the fat built up from the wintertime and the toxins stored in that fat.